This is correct my fellow bloggers. Duke 3D, one of the greatest FPS's, is getting an HD remake for the current generation of consoles and PC. This remake will bring the awesomeness and ass-kicking-ness of Duke 3D to the current generation of gamers.
I think an HD remake of the game will be better received than Duke Forever.
Here's some concept art for the remake.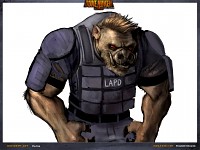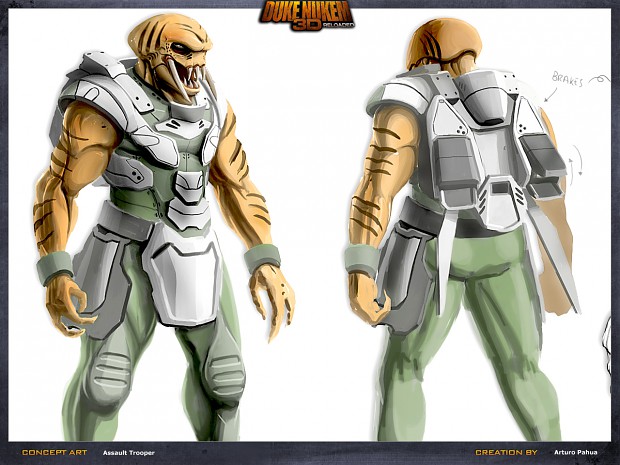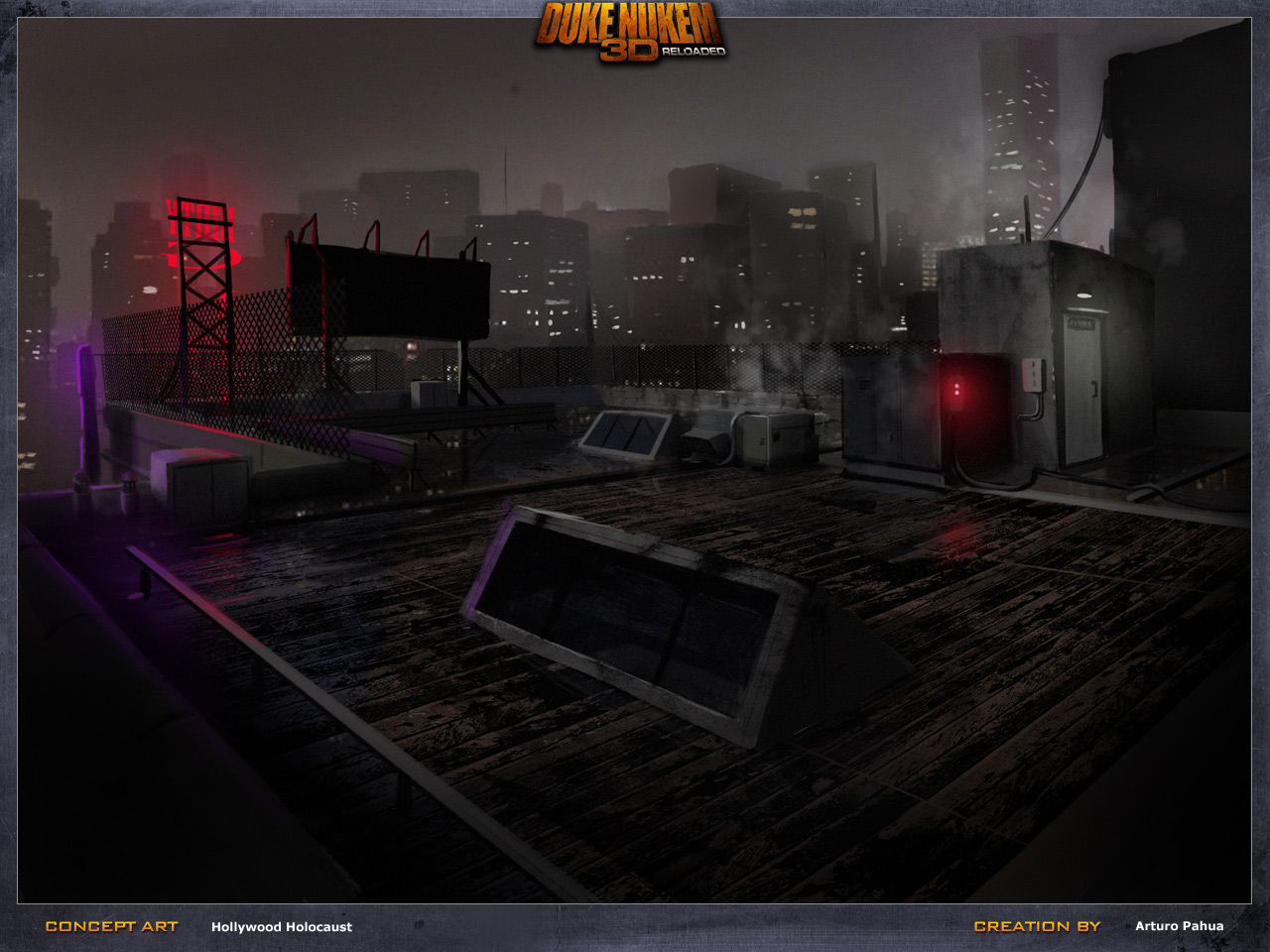 Look forward to it LaGers!
Baka